Il existe mille et une façons de découvrir, d'appréhender et d'apprécier une œuvre d'art. Comme La Fabuloserie est un lieu hors-les-normes, nous avons élaboré des visites fabuleuses spécialement conçues pour notre jeune public. Nous sommes disponibles pour vous accueillir toute la semaine à partir de 10h, d'avril à juin et de septembre au 30 october. La réservation est obligatoire via le formulaire en bas de la page.
Visit
From kindergarten.
Les visites de groupe sont encadrées par nos médiateurs culturels. Elles sont interactives et offrent aux enfants, young and old, l'opportunité de découvrir notre collection de manière ludique et adaptée. Au cours de ces visites, en fonction de l'âge des participants et des activités choisies, les enfants sont invités à réaliser des croquis et à explorer les matériaux ainsi que les processus créatifs.
Headcount
Pour le confort de tous, nous veillons à former des petits groupes lors des visites.
Rate
class rate : 170€
1 adult free for 8 children in kindergarten
1 adult free for 10 children in primary school.
Introductory workshop to engraving
From 1st grade.
En complément de la visite guidée du musée, La Fabuloserie offre aux élèves l'opportunité de découvrir la technique de gravure en taille douce. To adapt to the children, nous utilisons divers supports tels que le tetra pack ou les CD. Chaque élève repartira avec sa matrice et une épreuve papier tirée sur la presse ci-dessus.
Headcount
30 children maximum per group.
Preparing your visit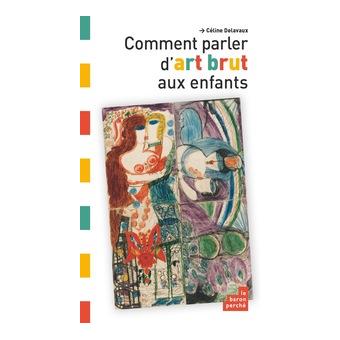 Address and contact
Museum of art hors-les-normes / art brut
1, rue des Canes 89120 DICY
CHARNY – OREE-de-PUISAYE
Tél : 03 86 63 64 21
Email : fabuloserie89@gmail.com
Payment
Credit card, cash, check, administrative transfer.
GOOD VISIT !