There are a lot of ways to meet, apprehend and appreciate a work of art. Since the Fabuloserie is an unusual place, we have prepared fabulous visits for our young public. We welcome you all week starting from 10am, from April to June and from September to November. Reservation required via the form at the bottom of the page.
Visit
From kindergarten.
Group visits are supervised by cultural mediators. They are interactive, and allow children, young and old, to discover the collection in a playful and adapted way. During the visits, depending on the age and the activities chosen, the children are led to make sketches, discover the materials and the creative processes.
Headcount
For the comfort of all, we try to form small groups for the visit (maximum 30 children per group).
Rate
6€ per child
class rate : 150€
1 adult free for 8 children in kindergarten
1 adult free for 10 children in primary school.
Introductory workshop to engraving
From 1st grade.
In relation with the guided tour of the museum, La Fabuloserie offers pupils the opportunity to discover a plastic technique : intaglio engraving. To adapt to the children, we propose different supports such as tetra pack or CDs. Each student will leave with his/her own matrix and a paper proof printed on a press.
Headcount
30 children maximum per group.
Rate
6€ per child
class rate : 150€
Preparing your visit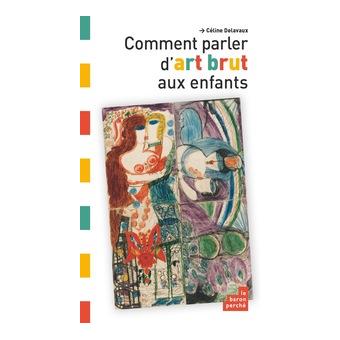 Address and contact
Museum of art hors-les-normes / art brut
1, rue des Canes 89120 DICY
CHARNY – OREE-de-PUISAYE
Tél : 03 86 63 64 21
Email : fabuloserie89@gmail.com
Access and buses
By the decree of the mayor of the town, it is forbidden to park along the road under penalty of fine. Please use the parking spaces on the zebra in front of the old school. A mediator will be waiting for you on the spot to accompany you to the museum.
Payment
Credit card, cash, check, administrative transfer.
GOOD VISIT !